New industry could bring 282 jobs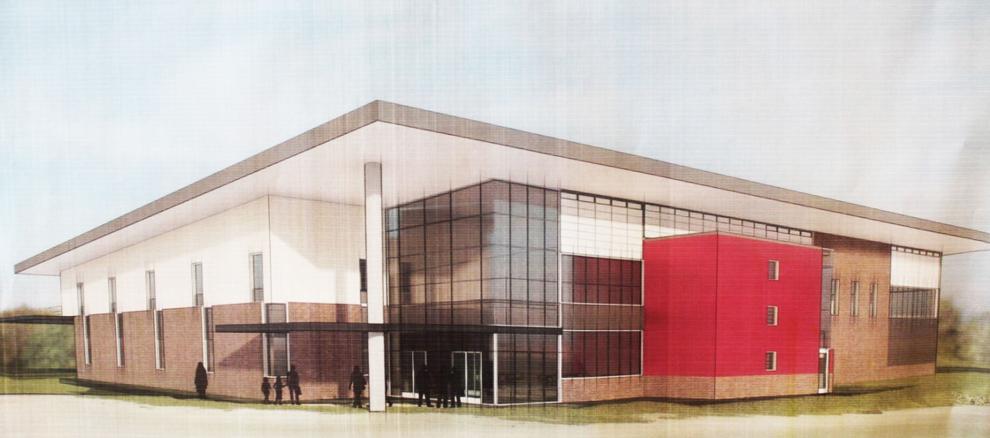 A potential new industry in Loudon could create hundreds of jobs.
Jack Qualls, Loudon County Economic Development Agency executive director, told Loudon City Council at a Sept. 12 meeting that a business, known only by code name "Project Washington," would be requesting a five-year Payment in Lieu of Taxes agreement with the city.
The company, which Qualls said is related to the electric vehicle industry, would create an estimated 282 jobs with an average pay of about $46,000 per year.
The manufacturing facility, representing an estimated $82 million investment, would be located off Highway 72 in the Huntington Business Park near the CVS warehouse.
Qualls said a traffic light might need to be installed at the intersection of Highway 72 to handle increased traffic.
Council also heard more about progress on a community center planned for downtown Loudon.
Bud Guider, a member of the Recreational Center Advisory committee, said the group has been meeting regularly with people in the community to gather information about what activities they would like to see at the center.
Employees of architectural firm Michael Brady Inc., have also been attending and will use the information to hopefully create architectural plans, Guider said.
"We have had brainstorming sessions and have had schematics created," he said.
Guider said community feedback indicated the most popular usage of the building, in addition to sports, would be events such as weddings and parties. He said a much larger community meeting will be held in the future to solicit even more ideas.
"We have a pretty good feel for what the community wants," he said.
Mark Harrell, director of the city's parks and recreation department, said the committee had been collecting information on community needs for about 20 years. In addition to a walking track, parties and community events have always been the most mentioned, he said.
Guider showed council schematic plans and an artist rendering depicting a building that included basketball courts with pull-out bleachers, a stage, kitchen, game room, fitness room, offices, meeting rooms and multiuse rooms with moveable walls. An elevated walking track at the mezzanine level includes access to more meeting rooms.
The building site has been evaluated from a geological perspective by engineers and found adequate, Guider said. Some parts of the site will need to be filled with gravel to stabilize the ground, which will increase cost but remain within budget.
He said he would like to proceed with a contract with MBI so that detailed construction plans can be created. A final cost will be determined after the plans are prepared. Of the $150,000 approved by council for pre-construction planning and design, about $20,000 has been spent.
Councilman Tim Dixon said he supported signing the contract with MBI. He suggested action to move ahead could be taken at the next council meeting.
City Manager Ty Ross said before signing a contract with MBI and bidding the project, the next step is to figure out how much the building might cost.
"We are borrowing almost all the money, so we have to determine the cost," Ross said.